"Ranked #1. It was the sweetest of the milks we tasted." -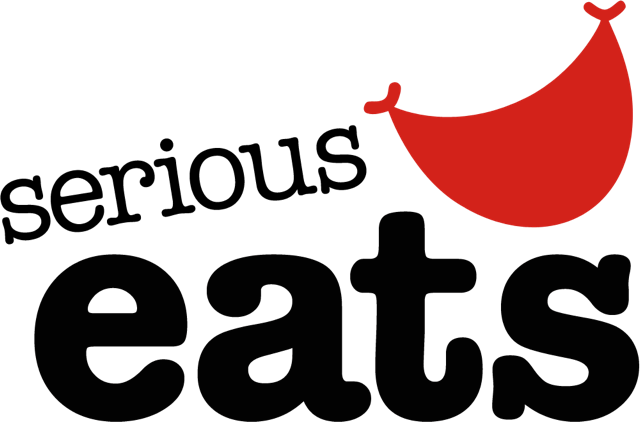 At Ronnybrook, it has always been about our cows and milk. We take great pride in the ethical treatment of our entire herd and their health and nourishment. We never have and never will use growth hormones. Our cows are like family to us here. They are the offspring of a long line of prizewinning Holsteins that the Osofsky family has raised for nearly 70 years. The quality and flavor of our milk is the result of decades of love and labor. Our milk is pasteurized but not ultra pasteurized. 
Non-Homogenized milk is better for you! Homogenization is a simple process that can do serious damage to the structure of milk.  Large dairy plants have been homogenizing milk for more than fifty years. The process began in earnest when dairy manufacturers stopped using glass bottles and switched to cardboard. Consumers could no longer see the cream line on the milk and when the cream flowed from the cardboard container, many consumers thought the milk was spoiled. Homogenization is a mechanical process which pulverizes the large butterfat globules and breaks them down to micron sized pieces.  Although the product looks "homogenous" and smooth, studies have shown that homogenized milk is not as healthy as non-homogenized milk. Instead of milk fats being digested slowly as they move through the digestive system, the fat is absorbed directly into the blood stream from the stomach.  It simply shocks the system and may act as a toxin.  There have been other studies that show that healthful enzymes that surround milk fats may be destroyed when milk is homogenized. Many of our customers tell us that Ronnybrook milk is the only milk they can drink without suffering from digestion problems. We strongly believe that non-homogenized milk is simply better for you. It certainly tastes better.
Beyond the health benefits, non-homogenized milk lets the cream rise to the top, the old fashioned way all milk used to be.  That's why we call it Creamline™.  You can spoon off a little cream for your coffee, or shake it up for a consistent whole milk.
Our milk is also tested daily by our state certified and licensed staff for antibiotics and other impurities to insure that all our products are as wholesome and healthful as possible. Here at Ronnybrook we do not believe in the use of growth hormones of any kind. 
"A FAVORITE AMONG THE EDITORS HERE."
- EPICURIOUS
"RICH, THICK AND SATISFYING."
- TIMEOUT NY
"ABOUT THE BEST TASTING AND MOST SUMPTUOUS BRAND SOLD IN THE NEW YORK AREA."
- NEW YORK TIMES